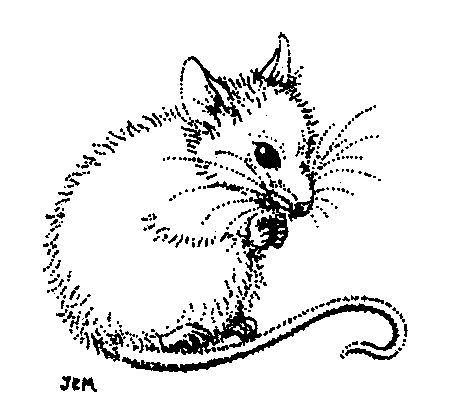 How is it that a woman like you, so beautiful…so charming…so delightfully scented of hornets and clover, can engender within me both the sort of desire which until just this moment had been the solitary domain of impossibly wealthy men who ache for riches even they recognize as wasteful and ridiculous, and the confusion of a child who, having stepped on a mouse, has yet to decide whether or not he liked it, the step, and its subsequent sound and moisture.
---
These are the sorts of things I say to garner attention. If at a party, I'll shriek wildly about interest rates and their precipitous decline thanks to the scores of plucky Chinamen and their indomitable spirits. What I mean by this tirade is, of course, that the salsa has reached a new and dizzying height of spiciness, piquant and formidable, bordering on the inedible. Cayenne is the great equalizer. At least this is true of capsicum oil, the active ingredient in cayenne. Death is also, classically, the great equalizer. Extreme abdominal cramps tend to greatly equalize too. The existence of multiple great equalizers poses no dilemma, so long as one refuses to allow for simultaneous action by the respective equalizers. Let them fight it out. Find out, once and for all, which is the greatest great equalizer. My money is going to be on capsicum oil, with side bets of equal value on death and abdominal distress shunted through a network of bookies and Vegas uber-odds men in the employ of my neighbor, Hans Schliemann.
Hans is an expatriate Paraguayan with no discernable political affiliations. I asked him once, given his age and accent, if his family had ever been in Germany. His response was whip quick and well rehearsed, "Nein, mein amigo. I am born of Paraguay." He shot me a wooden salute and heel-clicked his way back into his house, slate-gray and peppered tastefully with Hindi caricatures depicting, alternately, good fortune and eternal vengeance.
2 Responses to ""Nein, mein amigo. I am born of Paraguay.""
Leave a Reply